HERE TO SERVE YOU
The members of the Council represent a cross-section of industries with a global footprint, including representatives of manufacturing, aviation, technology, pharmaceutical, entertainment, scholastic, and energy/mining/infrastructure. Together, these organizations employ more than two million people worldwide. There is also representation from governmental and non-governmental organizations inclusive of the Centers for Disease Control and Prevention (CDC) and United Nations (UN).
Our valuable council members
Please scroll down to see all members.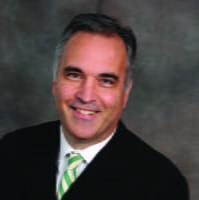 ROBERT L. QUIGLEY, MD, D.PHIL, PROFESSOR OF SURGERY
SVP & Regional Medical Director, 
International SOS
Council Executive Chairman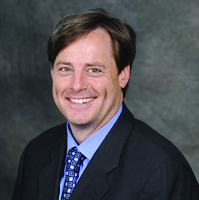 MYLES DRUCKMAN, MD
VP & Regional Medical Director,
International SOS
Council Chairman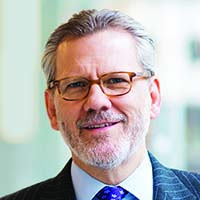 JULES R. DUVAL, MD
Senior Medical Officer, Health Service Department, Clinic Manager, The World Bank
Council Honorary Chairman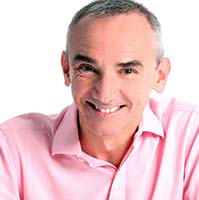 MARK PARRISH, MD
Regional Medical Director,
International SOS
Council Chairman (Europe)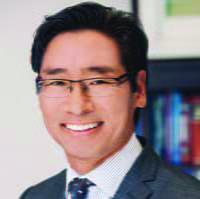 JAMES AW, MD
Chief Medical Officer,OMERS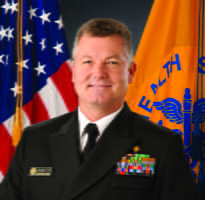 CAPTAIN GARY BRUNETTE, MD, MS
Chief, Travelers' Health Branch, 
Centers for Disease Control and Prevention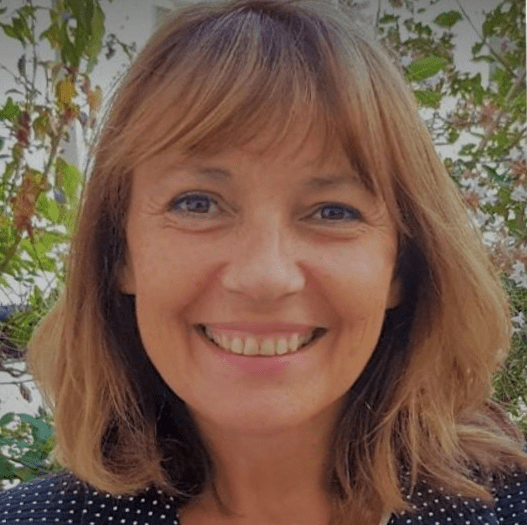 DEENA L. BUFORD, MD, MPH
Medical Director — Global Exxon Mobil Corporation, ExxonMobil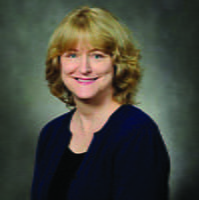 LAURA CAIN, MD
Chief Medical Officer & Director of Health Services, The Boeing Company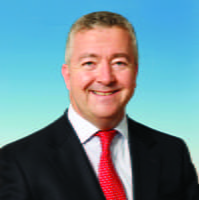 PAUL F.G. GANNON, MD, FFOM
Chief Medical Officer, Du Pont de Nemours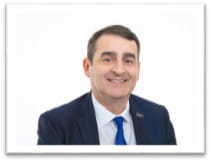 JOXEL GARCIA, MD, MBA
VP, Chief Medical Officer, 
American Express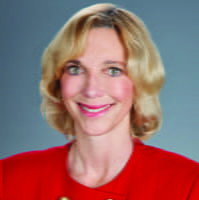 PAMELA A. HYMEL, MD, MPH, FACOEM
Chief Medical Officer, Walt Disney Parks & Resorts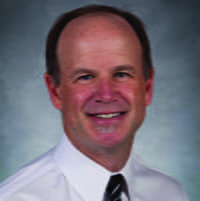 RON JOINES, MD, MPH
Global Associate Health and Well Being Officer, Mars, Inc.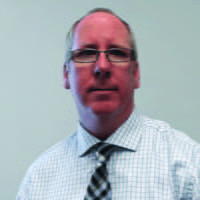 DAVID ROOMES, MBChB, MRCGP, FFOM, LLM
Chief Medical Officer, Rolls-Royce plc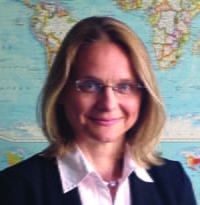 ANNE-GAЁLLE SELOD, MD, MBA
Chief Medical Officer, United Nations FAO/IFAD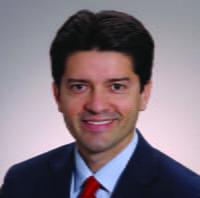 MARCELO TARGINO, MD
Chief Health Officer & Corporate Medical Director, Johnson & Johnson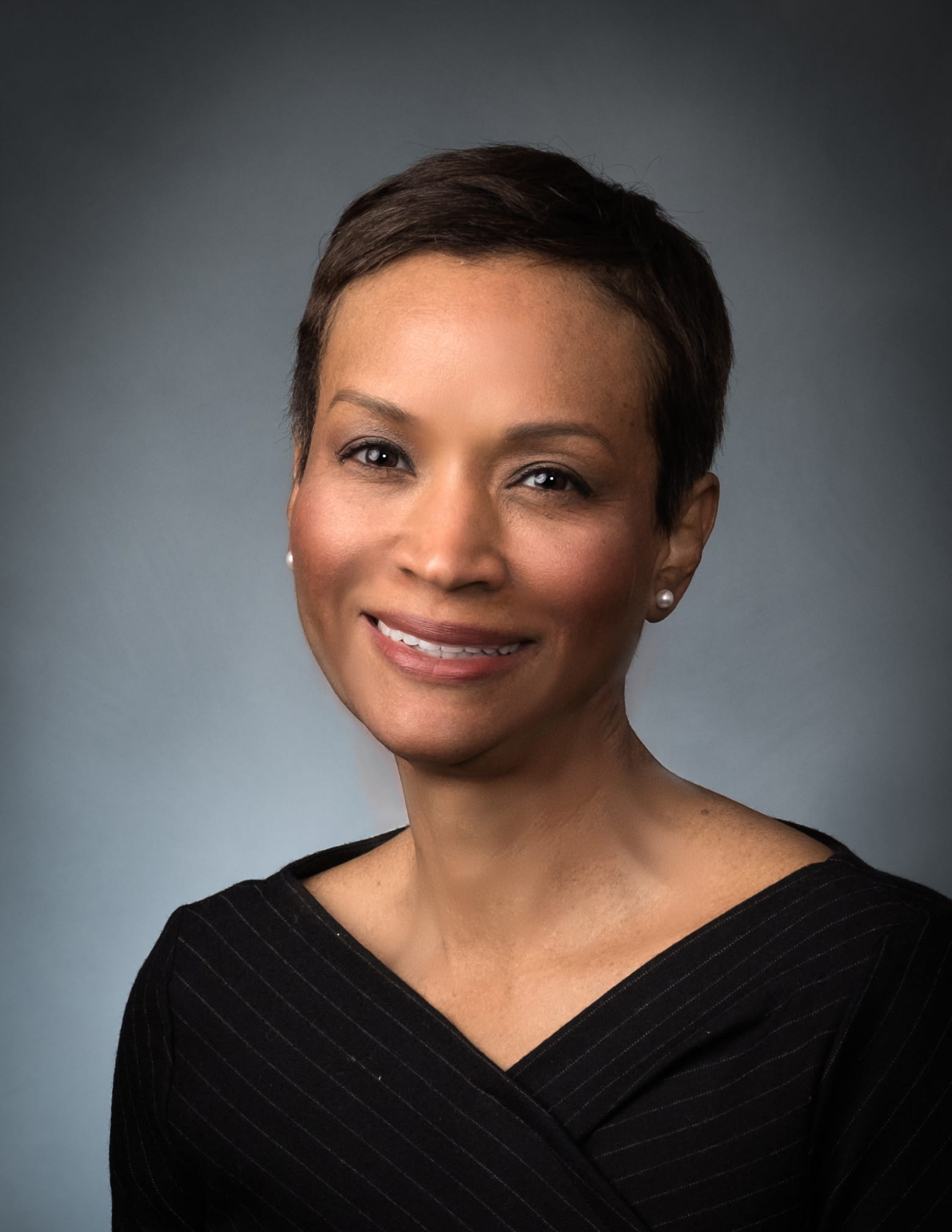 MARLEECE BARBER, MD
Chief Medical Officer, Lockheed Martin Corporation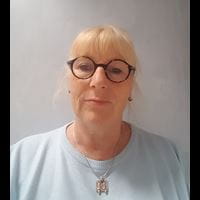 INA MAHY, MD
Global Director Occupational Health & Medical Services Allnex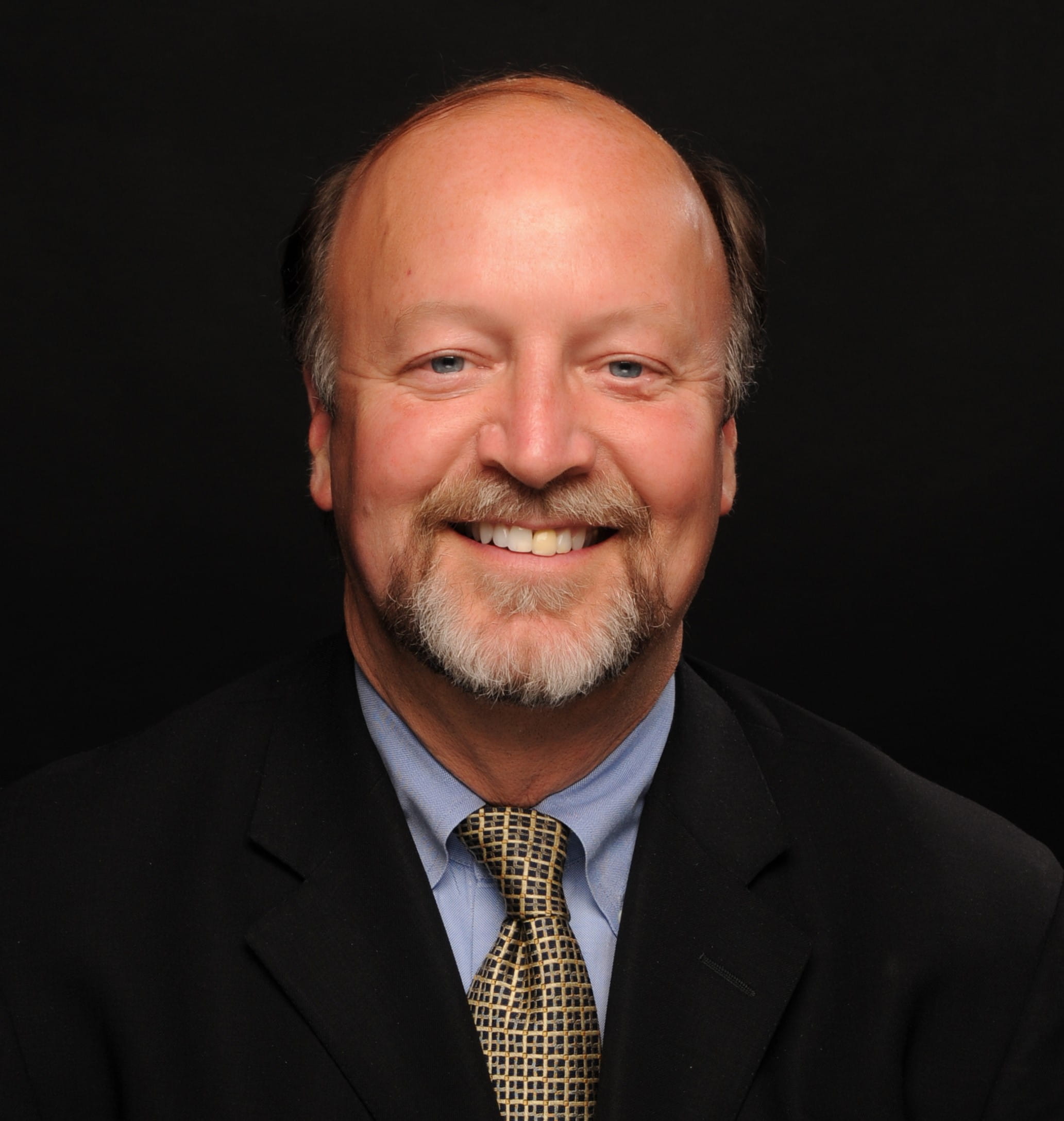 T WARNER HUSDON, MD FACOEM FAAFP
CEO, H & H Health Strategies, LLC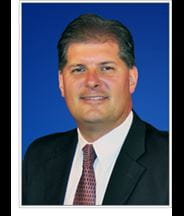 DANIEL OBER, MD
Medical Officer and Senior Clinical Executive, Cigna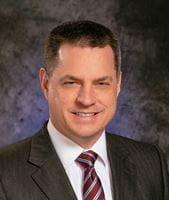 MICHAEL D. LAPPI, DO, PhD, FACOEM
Chief Health Officer
Corning Incorporated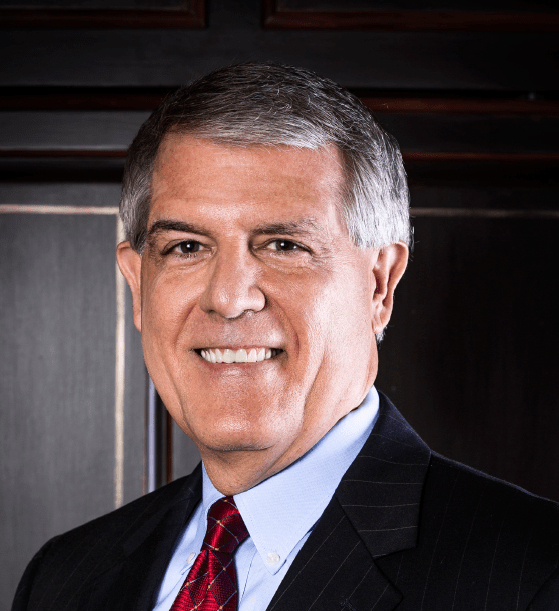 RON LOEPPKE MD, MPH, FACOEM, FACPM
Vice Chairman, U.S. Preventive Medicine, Inc.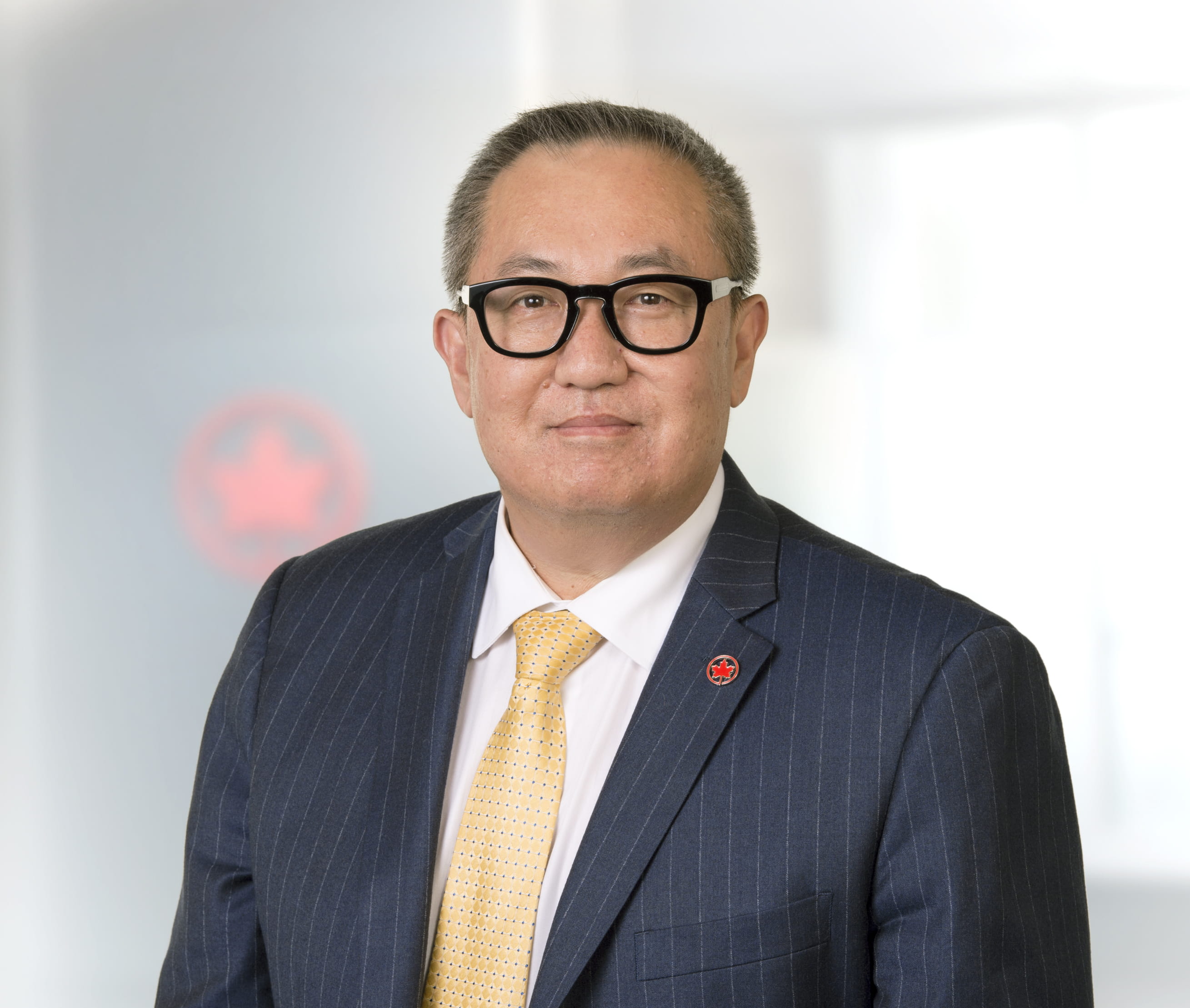 JIM CHUNG, MD
Chief Medical Officer, Air Canada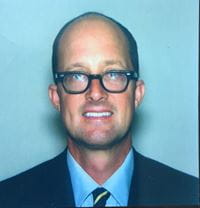 RICHARD A. VINROOT JR. MD, MPH
Vice President & Global Medical Director, Freeport-McMoRan
Past council members
Dr. Eric Hisken
Boeing
Dr. Clarion Johnson
Exxon Mobil Corporation
Dr. Peter Griffin
Deceased
Dr. Richard Kennedy
World Bank
Dr. Kyu Rhee
IBM
Dr. Nirmal Patel
HCMS Group
Dr. Jeffery Hess
General Motors
Dr. Morrison Bethea
Freeport-McMoRan Copper & Gold, Inc.
Dr. Cherryl Christensen
Global Corporate Health Solutions
Dr. Winnie K. Shumbusho
World Health Organization
Rebecca Payne
The Centers for Disease Control & Prevention
Dr. Joseph Ferro
Johnson & Johnson
Dr. Ben Hoffman
General Electric Oil & Gas Energy Management
Dr. Charles Yarborough
CYHealthAssociates, LLC
Dr. Wayne N. Burton
American Express
Dr. Lori Zimmerman
Citigroup Inc.
Dr. Lydia Campbell
IBM Corporation
Dr. J. Shawn Standridge
The Proctor & Gamble Company
Dr. Richard J. Heron
BP International Limited
Dr. Brent Pawlecki
The Goodyear Tire & Rubber Company
Dr. Sandra Stratford
Raytheon Company
Dr. T. Warner Hudson
UCLA Health System & Campus